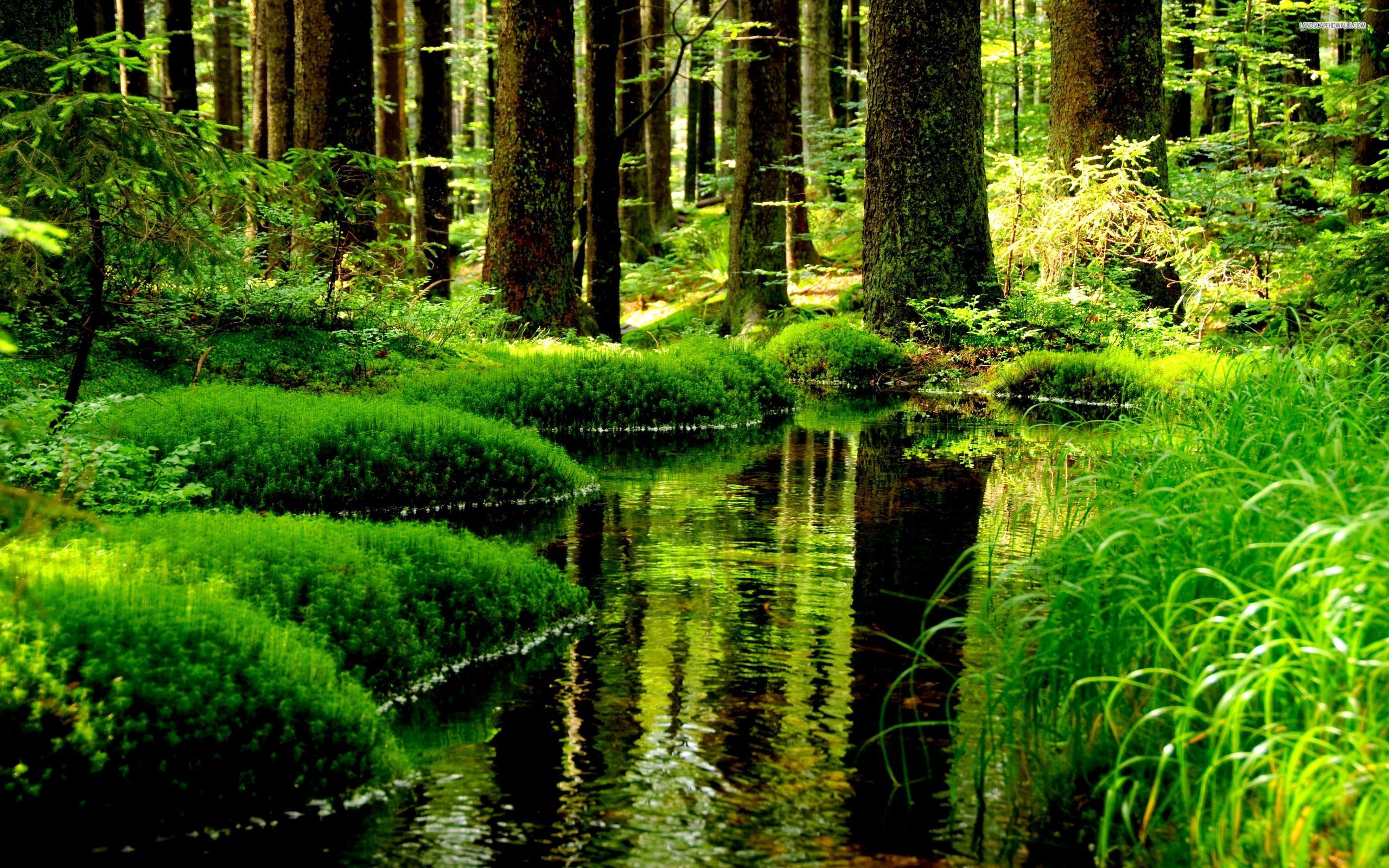 Welcome to Tylöskog!
---
Since the start of Tylöskog in the end of 80s,
we have been providing high quality wood products to our partnersThe first decades we were mainly supplying pulp logs to bigger Scandinavian companies, but the global demand for biomass have increased rapidly the last years. As we are always trying to adapt to what our partner's needs, we have also been suppliers to a lot of heating plants and saw mills lately.
We are constantly trying to develop our business and now we are considered one of the strongest and most flexible suppliers in the Baltic Sea region – both to small and large customers, in and outside Sweden. Tylöskog supplies biomass, pulp wood and saw logs from our joint company "Laskana" in Latvia. Laskana has three terminals – Liepaja, Riga and Roja, where Liepaja is the main port. Our biomass is supplied as pellets, fuel wood (logs) or wood chips.
Why you should use us:
---
We provide quality, experience, stability, flexibility and sustainable products.
.