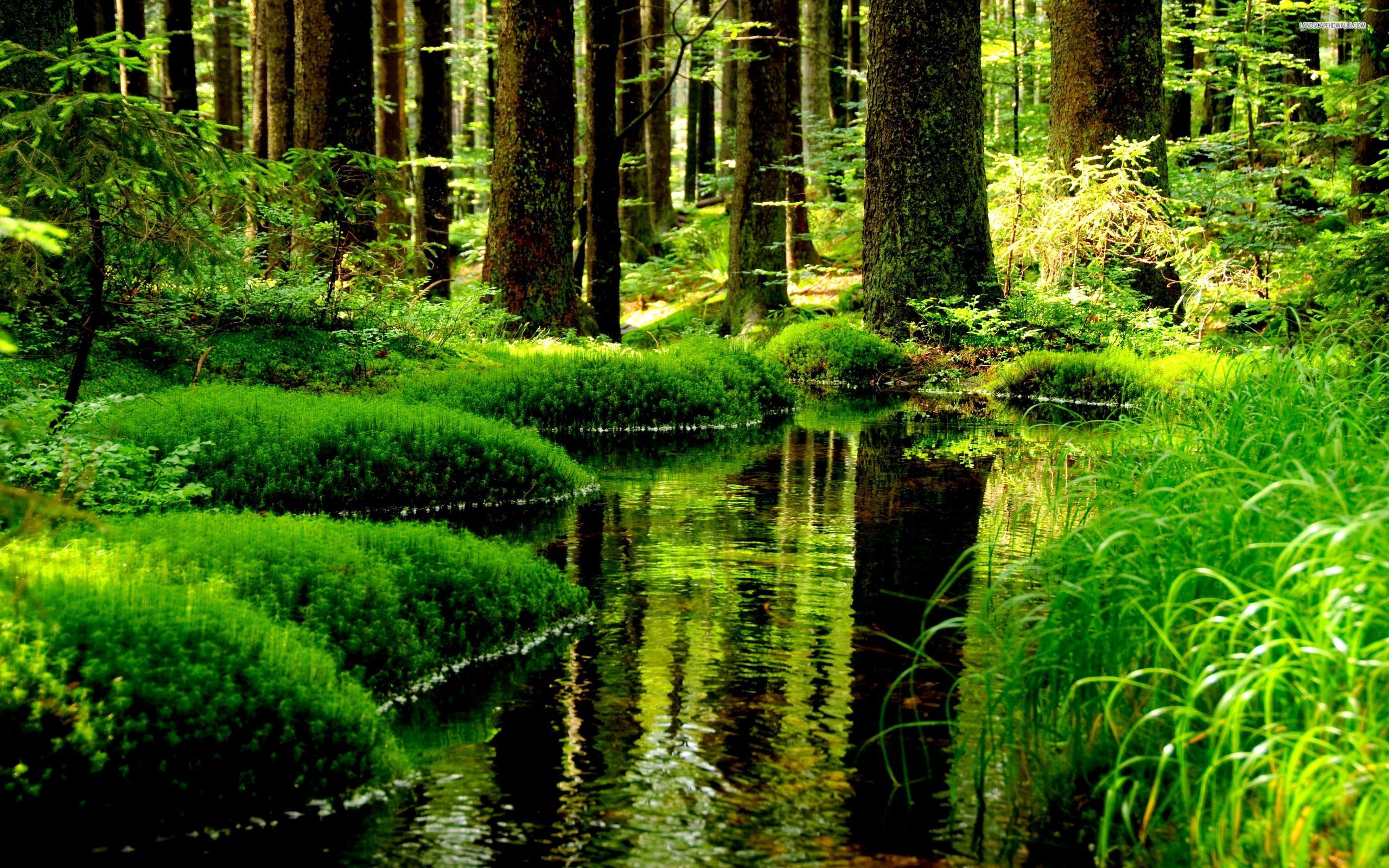 ---
Tylöskog AB was founded by Olle Ruthström in 1989 and was suppling mainly forest trees to Swedish homes. When some companies got knowledge of Tylöskog they were asking for pulp logs. Small volumes got bigger. They needed more than one kind of product.,
The present partners from Latvia were encountered as the result of an unsuccessful deal. A cargo of logs was sent to Sweden, but had not actually been sold to a factory.
Tylöskog helped selling this cargo, and 1993 we founded the Latvian company "Laskana" together. "Laskana" rapidly became one of the log trade leaders in Latvia and are today one of the biggest forest companies in Latvia.
Since the company was established, the collaboration has enhanced and timber is sent not only to Sweden, but also to Denmark, Norway, Finland and other countries in the Baltic Sea area.